Stress Resilience
£3 billion is the annual cost to industry
45 million working days are lost each year through anxiety and stress
14 million UK men and women suffer from stress
How much is stress costing your business?
Stress affects both our physical, mental and emotional health and reduces our ability to perform at our highest levels. The huge amount of stress we all face is increasingly due to the rapidly accelerating pace of social and economic change.
As companies consolidate and global competition intensifies, everyone is having to work harder. Technology may have eliminated many tedious mind numbing tasks but it has increased workload and the pressure for instant response. Job insecurity and the spectre of unemployment haunts many people. Add events such as divorce, birth of a child or bereavement, plus the daily pressures of balancing home and work, and it is little wonder the figures for stress are so high.
Is this how you feel?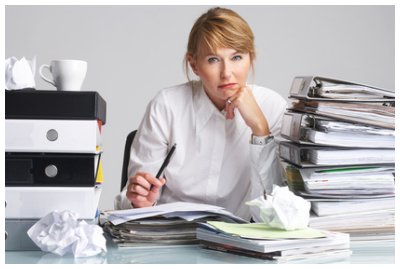 Our corporate well-being service uses highly effective proven techniques implemented in 3 different stages tailored specifically to the individual employee. this can provide significant reduction in the individual's stress level often in just 4 or 5 one to one sessions.
Stage 1
Implementing
effective neutralising techniques to immediately reduce stress levels.
Stage 2
Identifying
specific stress triggers and developming strategies for corrective action.
Stage 3
Devising
stress proofing tactics to ensure ongoing increased resilience to stress.