"Performance coaching is the way for both organisations and individuals to significantly impact the bottom line
- Fortune Magazine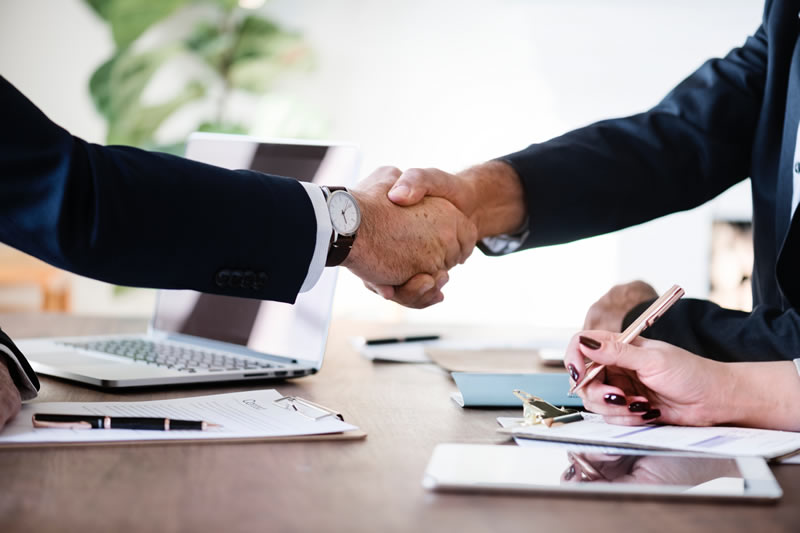 Are you and your company really reaching your full potential?
Achievers Excel have been partnering with forward thinking organisations and top executives in Northern Ireland for the last ten years to develop strategies for themselves and their teams and enable them to thrive in competitive environments.
Our services include:
Executive Coaching
Leadership Coaching
Stress Resilience 
Personality Profiling
Life Style Coaching
Team Building
Work life balance Coaching
Time Management
For more information, contact Helen Hughes at Achievers Excel.
There are two truths in life.
Everyone has potential.
No one has reached it yet.
- Alex Mandossian